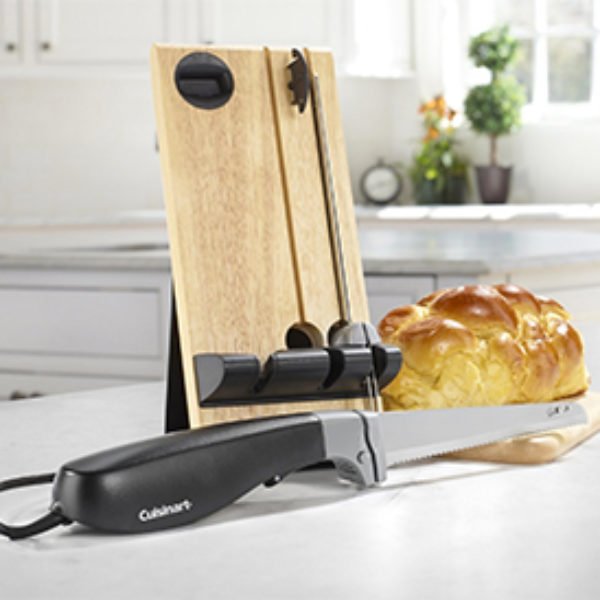 Amazon has a low price on the Cuisinart CEK-40 Electric Knife for only $24.98 with Prime shipping. The knife features high-quality stainless steel bread and carving blades, a wood block storage tray, and ergonomic handle.
If you are not already a Prime Member you can join with a 30-day free trial of Prime, as a student with Prime Student, or as part of Amazon Family.
Please note: Amazon prices are subject to change at any time and may have increased or decreased since this offer was posted.