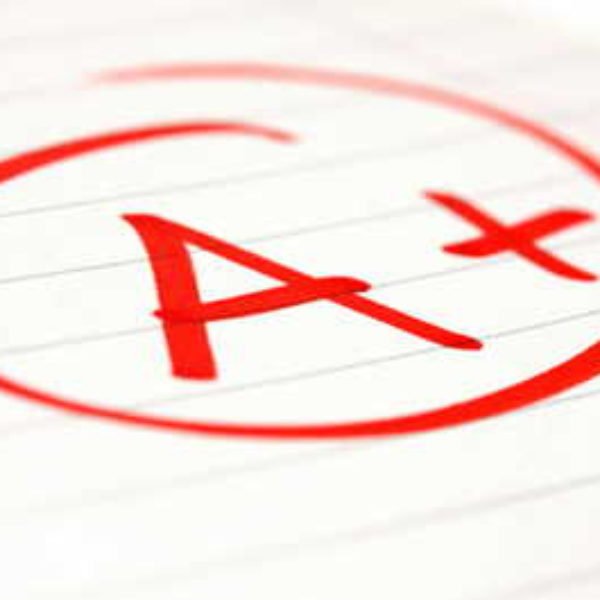 Whether you are testing the waters of furthering your education or ready to take the plunge, a good place to start is with a free online college assessment test.

Before you take a college placement test at a university, you'll want to brush up on your studies. You don't want to waste your time and money taking your placement tests before you are ready. A college assessment test can help you recognize your strengths and weaknesses as well as show you were you stand against an average. It may also help you decide which path is right for your future. We have researched the different assessment tests available online and recommend our favorites below.
Best Free Online College Assessment Test
There are many choices in free online college assessment tests but we picked our favorites for you.
4Tests – This is a free practice exam site that offers assessment and practice tests for the GED, SAT 2016, ACT, ASVAB and many more. They can also help you navigate your way into college with Kaplan Test Preparation and advice such as Application Do's and Don'ts.
Portland Community College – PCC offers a host of tools that can help you not only test but prepare for testing. The available resources include an Assessment Testing Workshop for help and advice and a Student Learning Center for Compass Placement Test prep. There are also free study guides for reading, writing and mathematics as well as English as a second language. Some of these tools are specific to PCC but many will be helpful to all prospective students.
Accuplacer Practice Test Free Sample – If you are going to take an Accuplacer test for your perspective university, you'll first want to prepare using this free test sample as well as their Interactive Online Learning Tools that include a free web based study app.